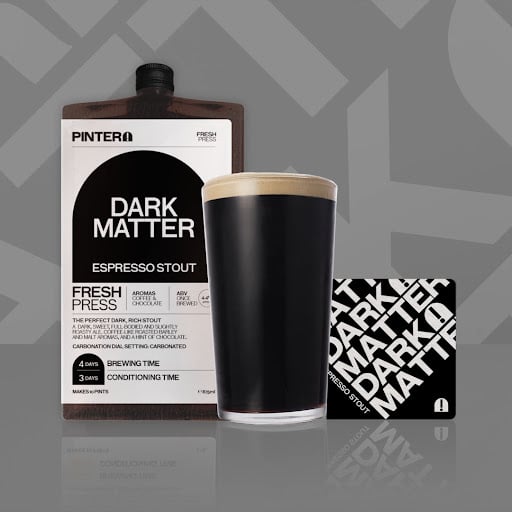 Dark Matter Coaster Bundle
Dark Matter + Coaster
Dark Matter Coaster Bundle
${ cartQty[39816630894667] }
£15.00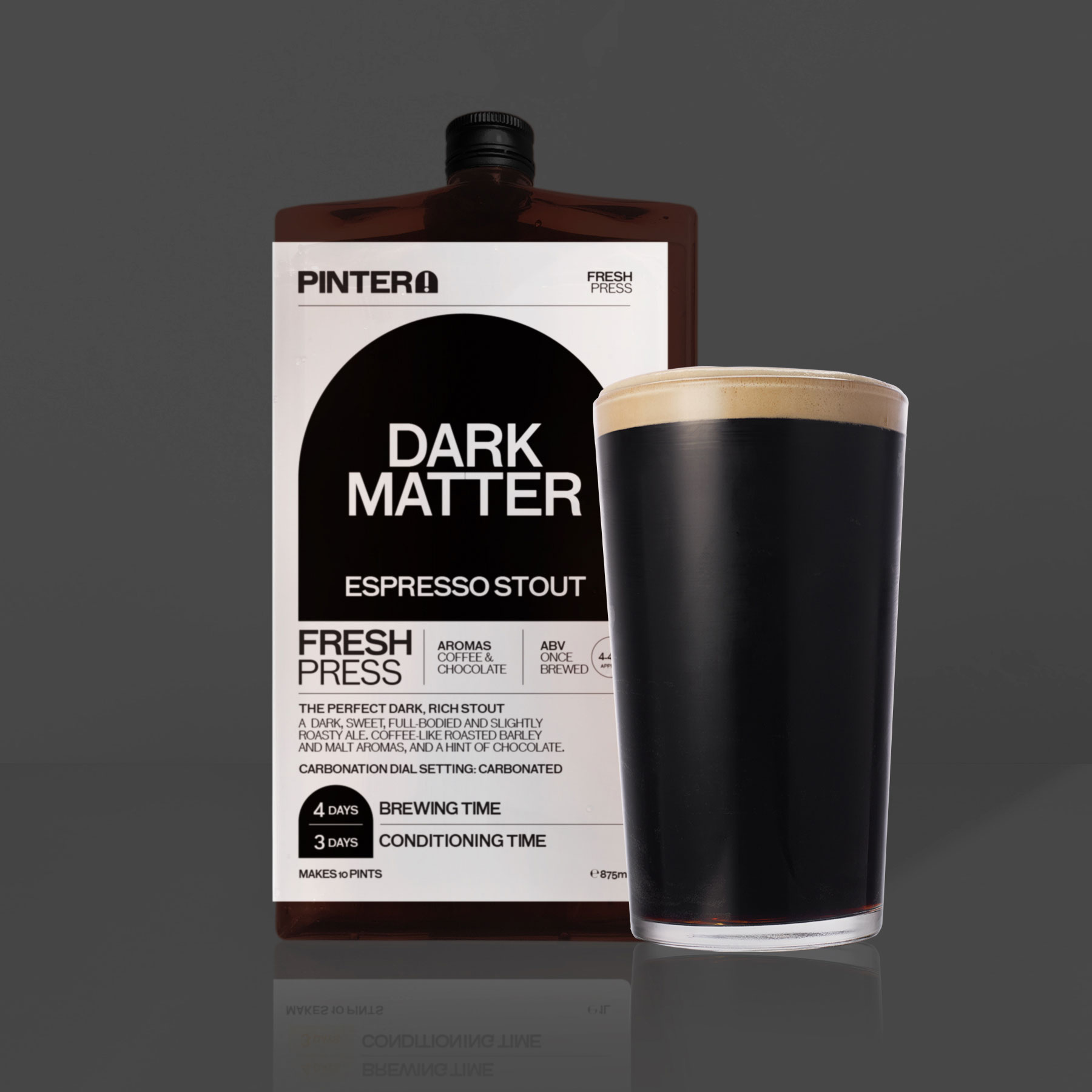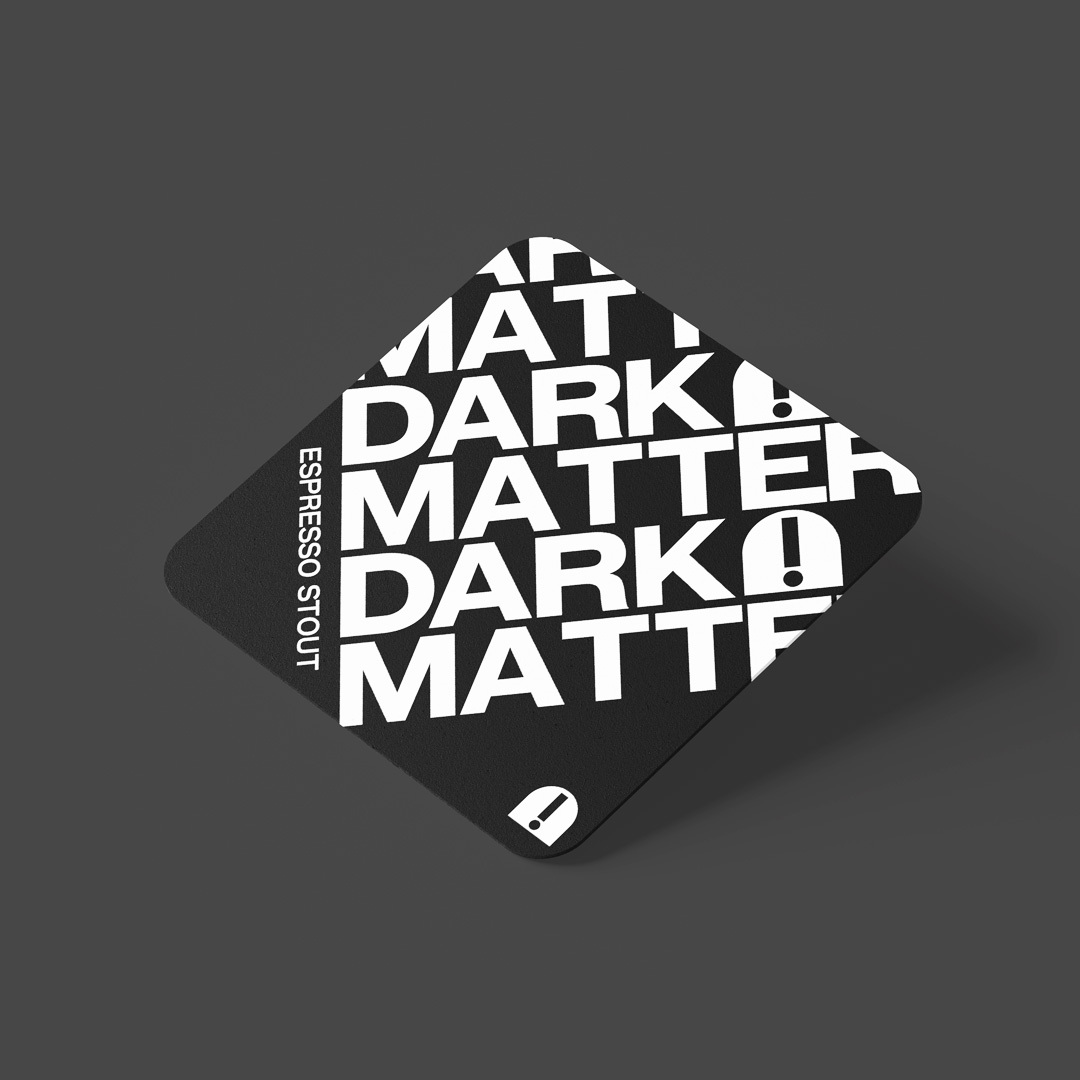 WHAT'S INCLUDED IN THE BUNDLE?
For a limited time only, we're offering this Dark Matter bundle that includes the Dark Matter Fresh Press and its matching coaster. Get the Dark Matter Bundle for just £15 (that's the same price as buying Dark Matter on its own!).
DARK MATTER ESPRESSO STOUT 4.4%
A dark, sweet, full-bodied and slightly roasty ale. Coffee-like roasted barley and malt aromas and a hint of chocolate.
EXCLUSIVE DARK MATTER COASTER
Available for a limited time only.
Please note: in order to receive the coaster, you must purchase the bundle. Regular Dark Matter purchases will not include the matching coaster.