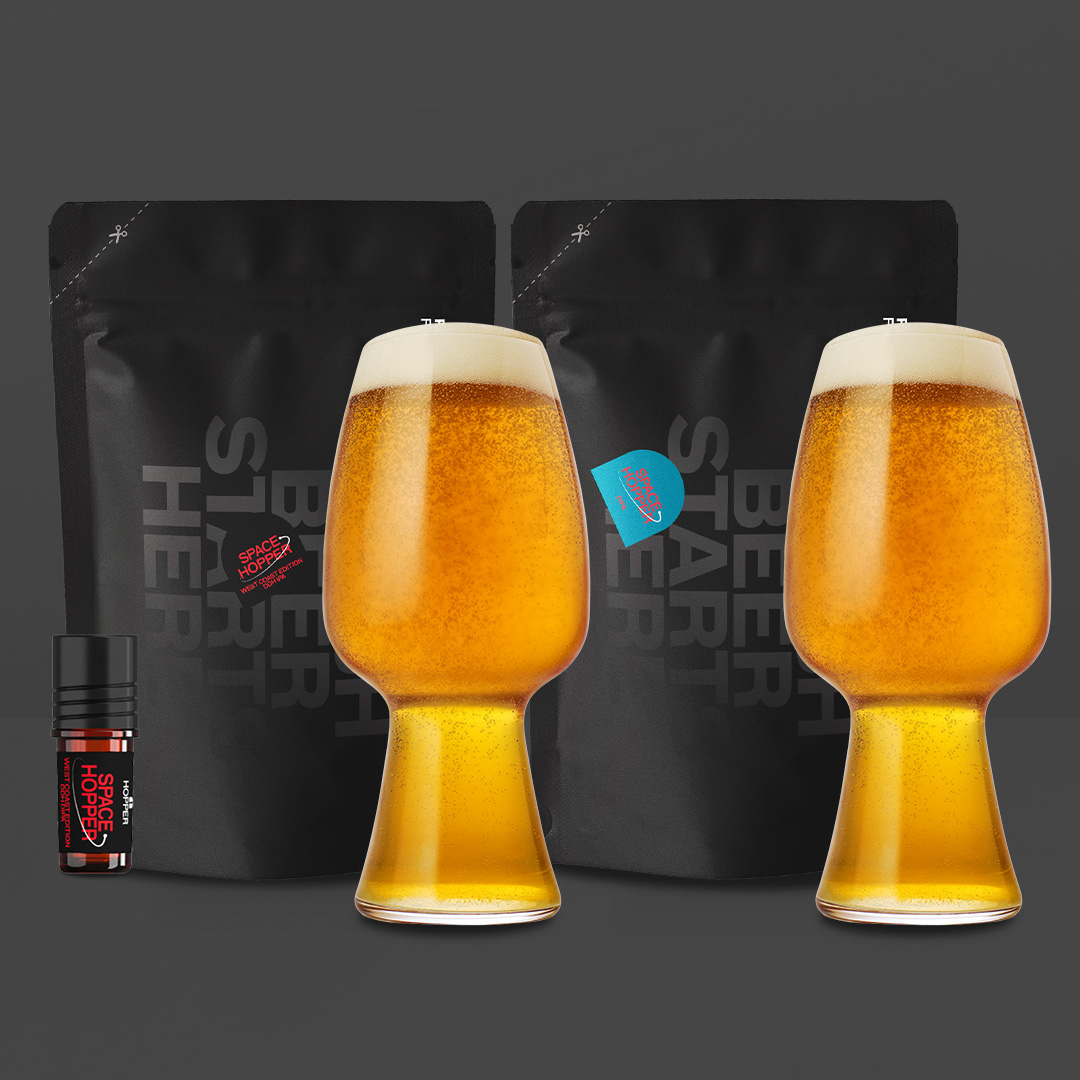 Space Hopper Bundle
Space Hopper Bundle
${ cartQty[39970400174155] }
£34.99 sold out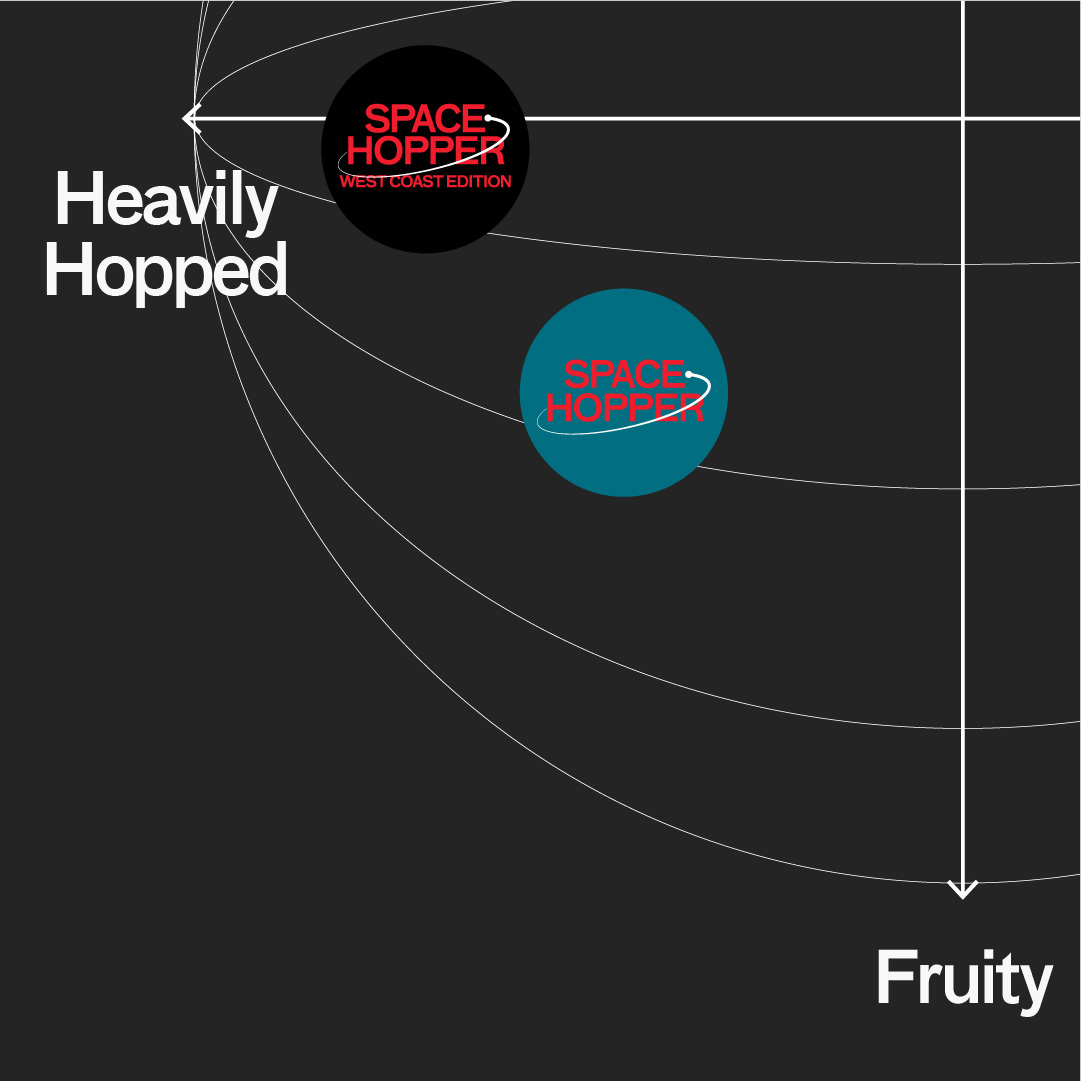 WHAT'S IN THE BUNDLE?
Our community favourite, Space Hopper, with the third addition to the Space Hopper universe, Space Hopper West Coast Edition.
SPACE HOPPER 7.0%
Golden colour and a slight haze. Strong, intense hop flavour and aroma but with enough malt in the back to balance things out.
SPACE HOPPER: WEST COAST EDITION 7.0%
Dry, crisp and hoppy. Floral hops take centre stage providing a punchy, piney aroma. Background notes of peach, pineapple and orange bring a recognisable yet subtle fruitiness.