Only here for fresh beer
Our company may have only launched recently, but we previously dedicated years in creating the Fresh Brewing experience.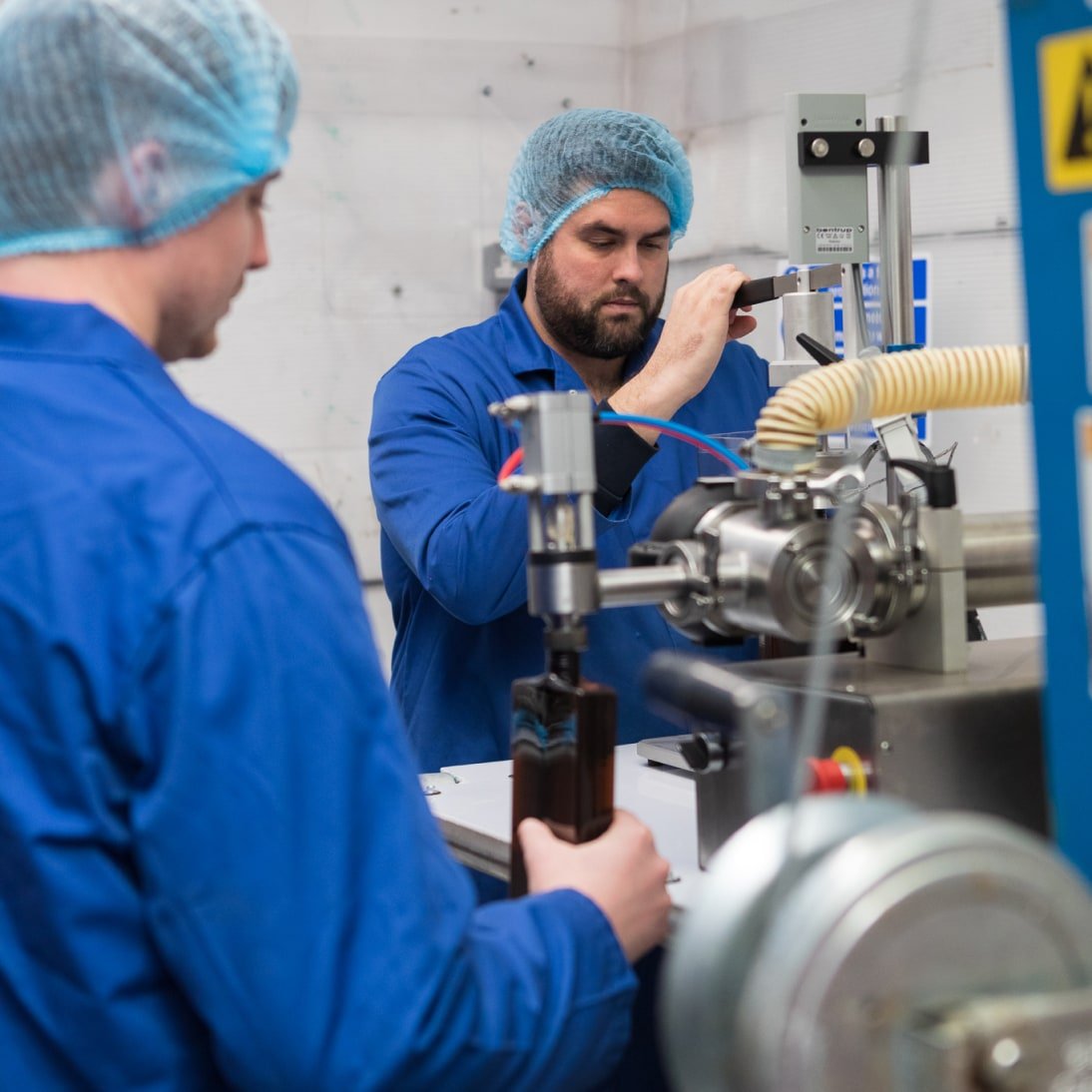 More than just great beer
Small but mighty, we're an ambitious team. And we're all united by a passion to bring Fresh Beer to the world. Creative and blue-sky thinking, everyone here has their eye closely set on the prize of building an innovative, sustainable, and social world of Fresh Beer. Which is exactly what we're doing with the Pinter. We believe it has the power to shift the way people drink beer at home to one that's kinder to the planet, reducing carbon emissions and waste without sacrificing flavour and freshness.
Through our innovation, we've created a better, more sustainable way to enjoy Fresh Beer. And we aren't the only people who think so; you'll find the Pinter listed in Time magazine's 100 Best Inventions of 2020. That's no mean feat.
Being a progressive team, we bring everyone in so every voice is heard in every area of the company. We've really taken off since we launched, and having a diverse and dynamic workforce has undoubtedly been a huge driving force behind that. But, especially seeing as we are growing so rapidly, it's crucial that our progressiveness isn't just limited to people. Awareness of our social and environmental impact is a big part of how we operate; we're always looking for a fresh approach and how we can do better as a business. Since we launched, 2,024,499 cans and bottles have been removed from the UK waste stream. And we recruit some of our team through BEAM, a charity which 'gives homeless people a career, pride, and true independence.' So far we've taken on 15 brilliant people through this route.
Through innovation, hard work, understanding, and empathy, we'll always challenge the status quo and be ready to adapt.
Together. We're always looking to the future; we're always moving forwards.
For us, it starts with Fresh Beer.
Company Details
Registered Name: The Greater Good Fresh Brewing Co, Ltd
Registered Address: Unit 11A, Uplands Business Park, Blackhorse Lane, London, United Kingdom, E17 5QN
Company Number: 07213215