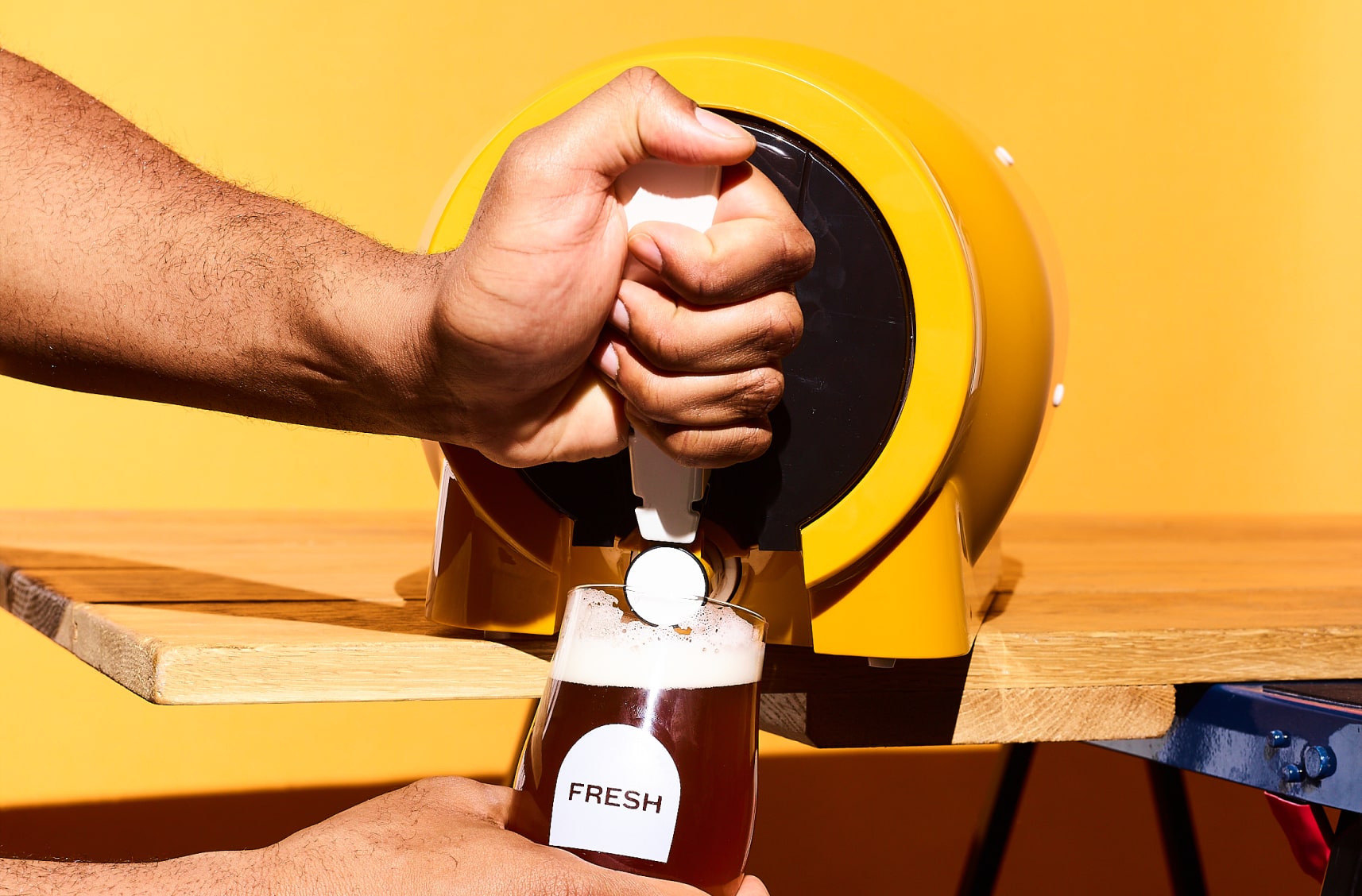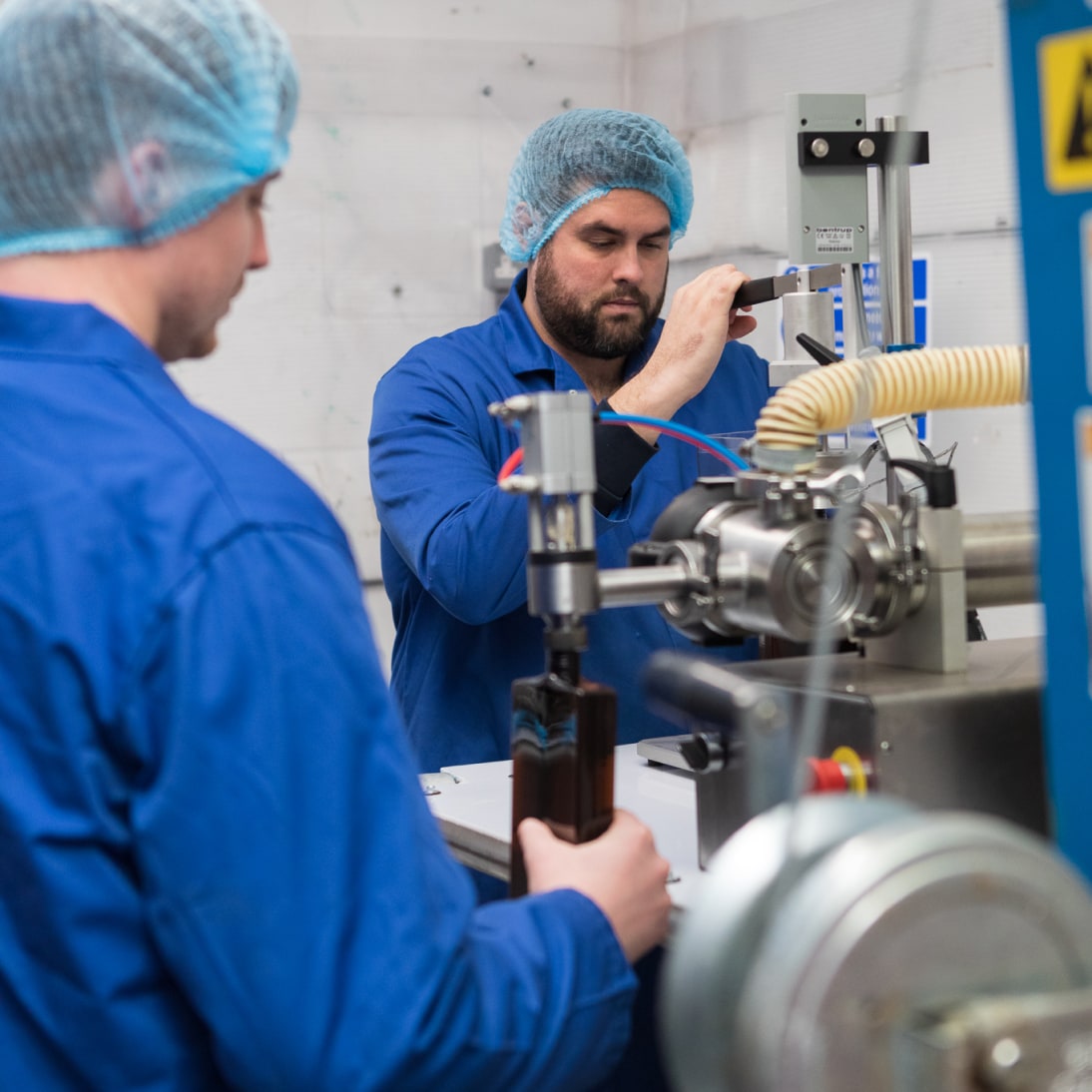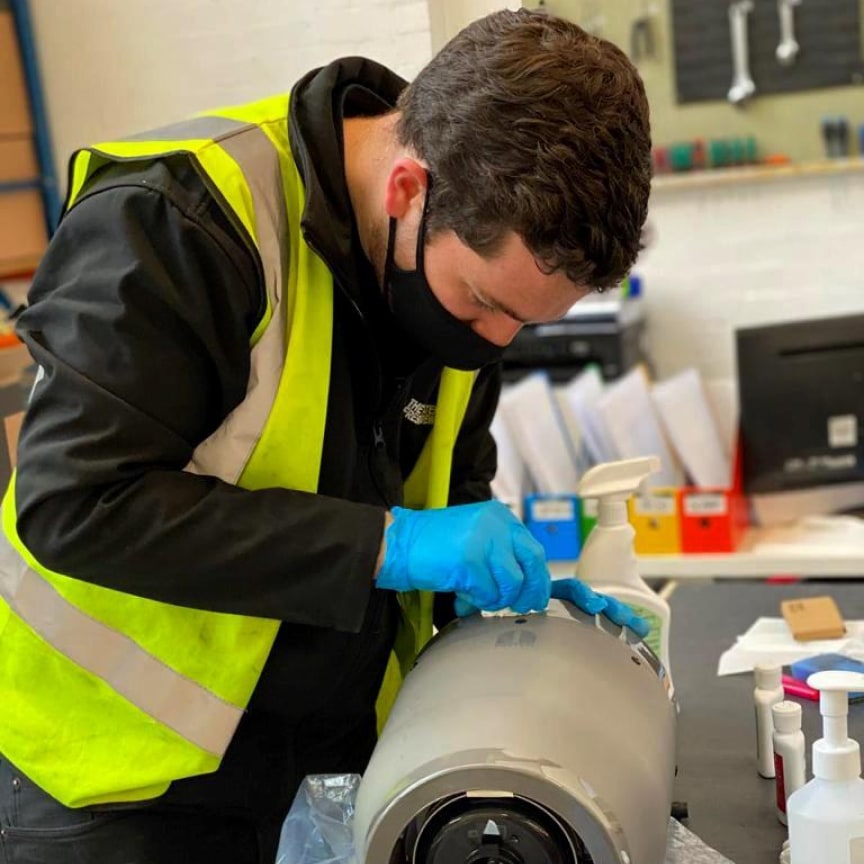 Our company may have only launched recently, but we previously dedicated years in creating the Fresh Brewing experience.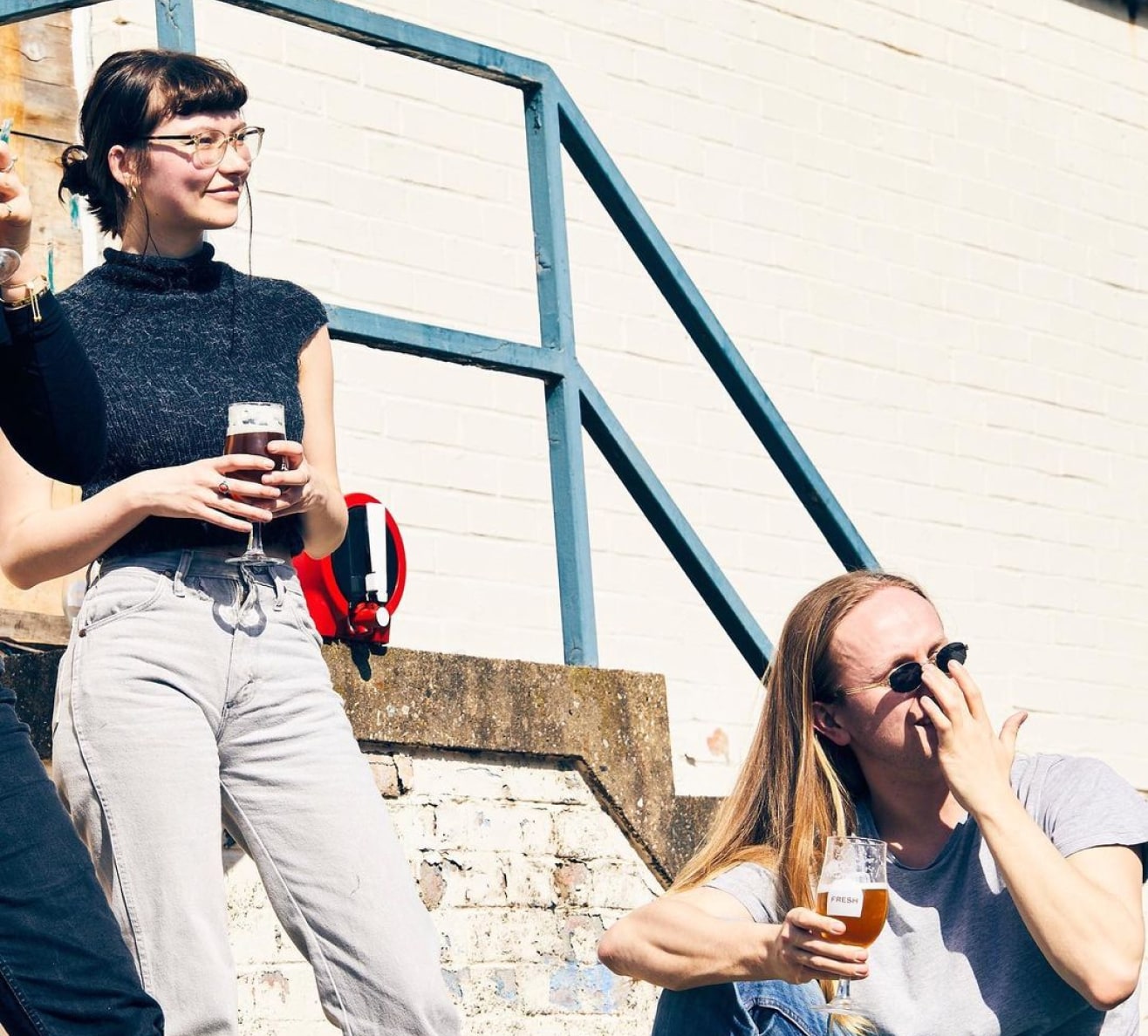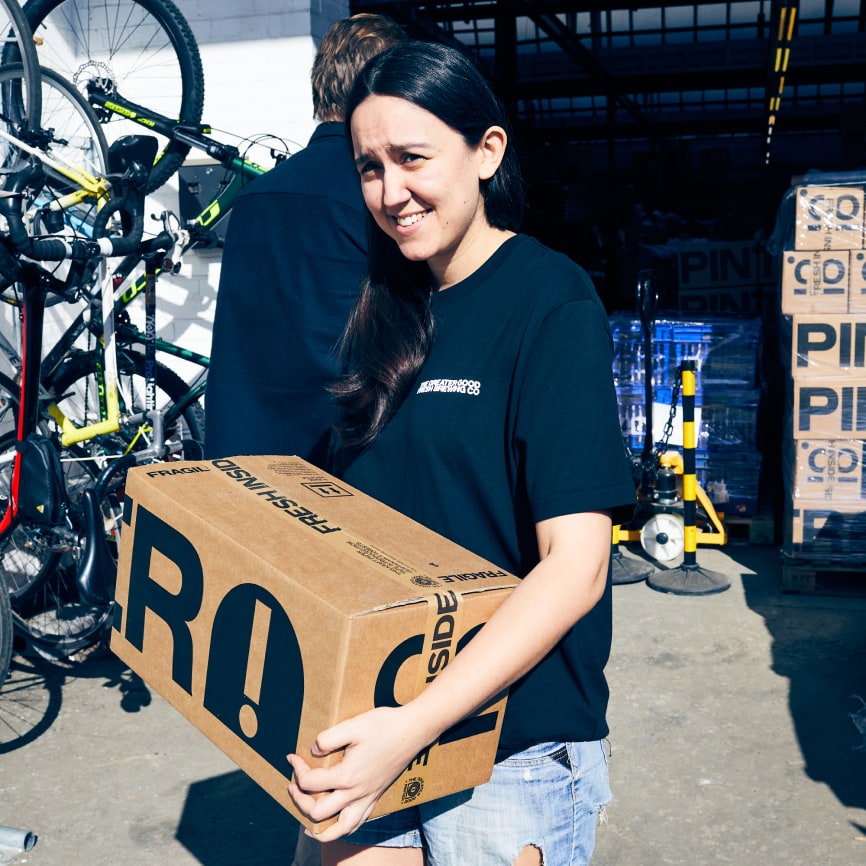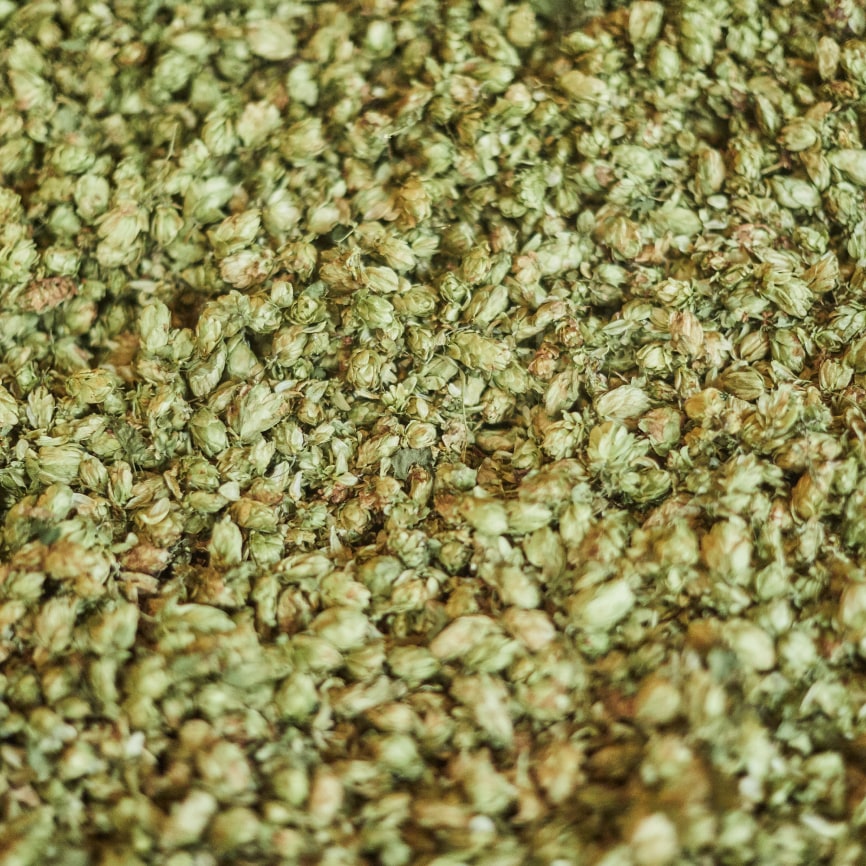 Innovation takes time, trials and lessons learned, which taught us how to create an experience that is not only a natural evolution in the history of brewing, but a world first drinking experience.
A taproom in every home seemed impractical, but the notion of a desire for quality beer of choice still remained. That's where the Pinter™ comes in.
Our mission is to make great tasting drinking accessible to as many people as possible and open a new world of Fresh Beer for all.
Years of time, effort and development has gone into precision engineering the Pinter at every level to ensure Fresh Brewing™ is seamless in nature and of unprecedented quality. Using hand crafted recipes direct from our Master Brewer, enjoy incredible Fresh Beer at home.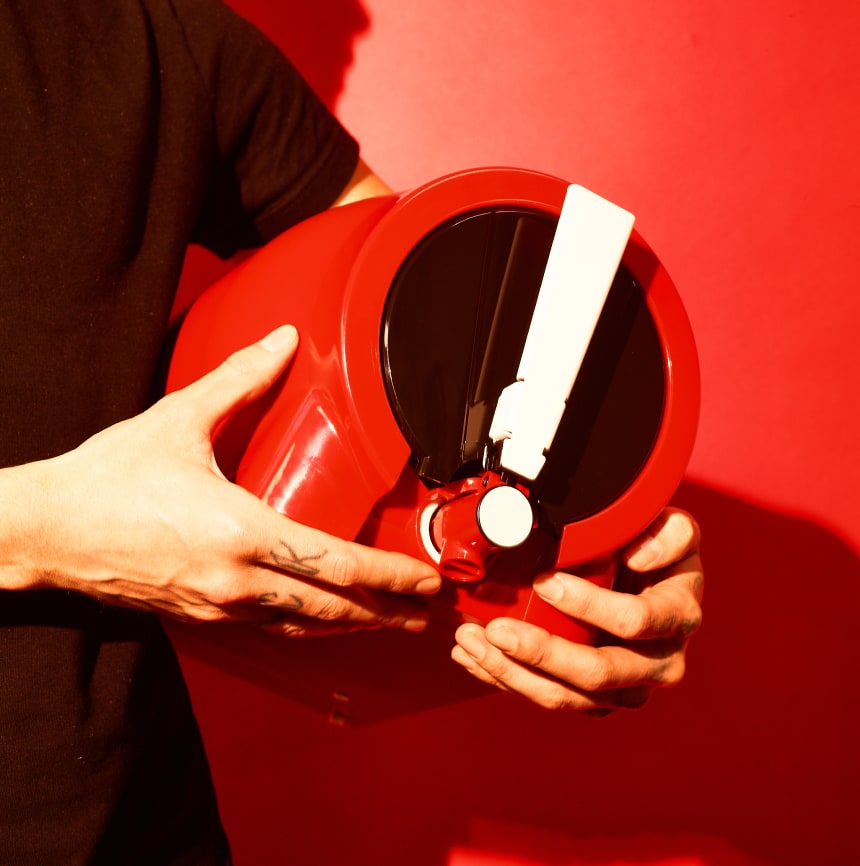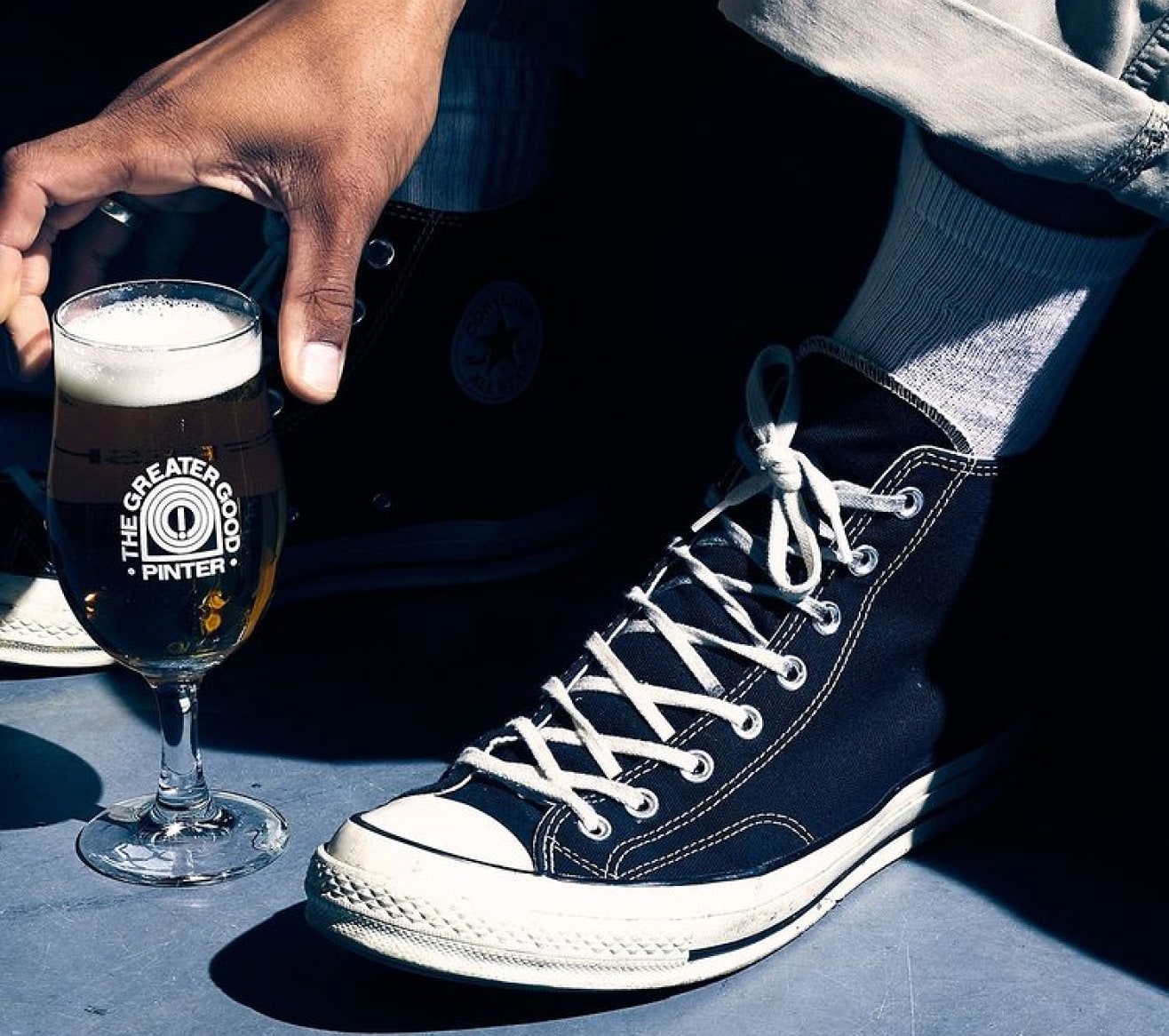 Revolutionary taste. Revolutionary method.
It took years of research, trialling, ingredient sourcing, precision design, development and the physical assembly of over 350,000 units until the Pinter came to be. As you can imagine, first the Home Brewers said - it can't be done. Then the craft brewers said it can't be done. We spent the next 5 years trying to prove them wrong - and at times, we started to worry that they might have been right. But we were always making progress. 7 years since we first embarked on our journey, we finally have the holy grail of Fresh Beer. And it tastes goooooooood.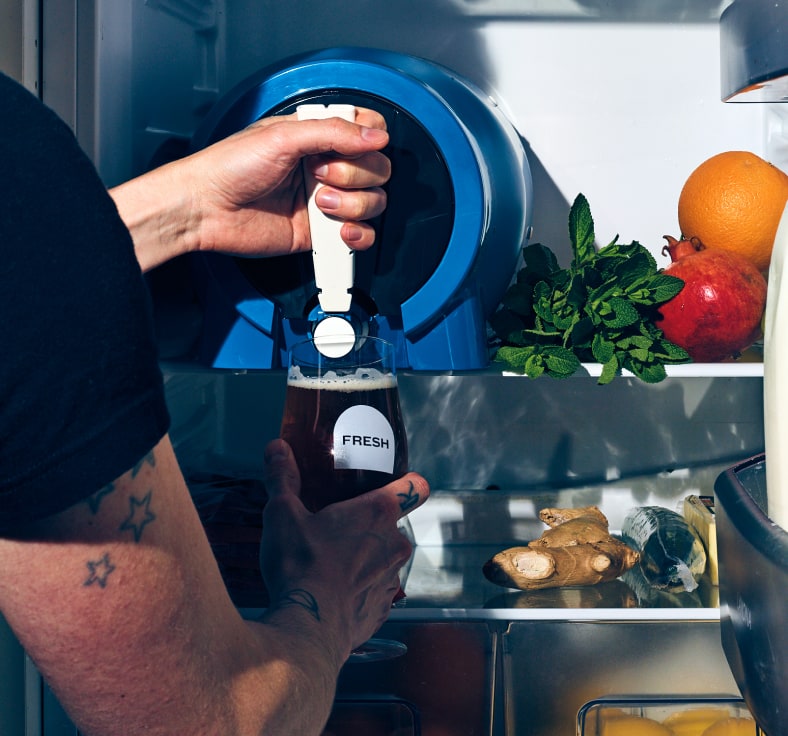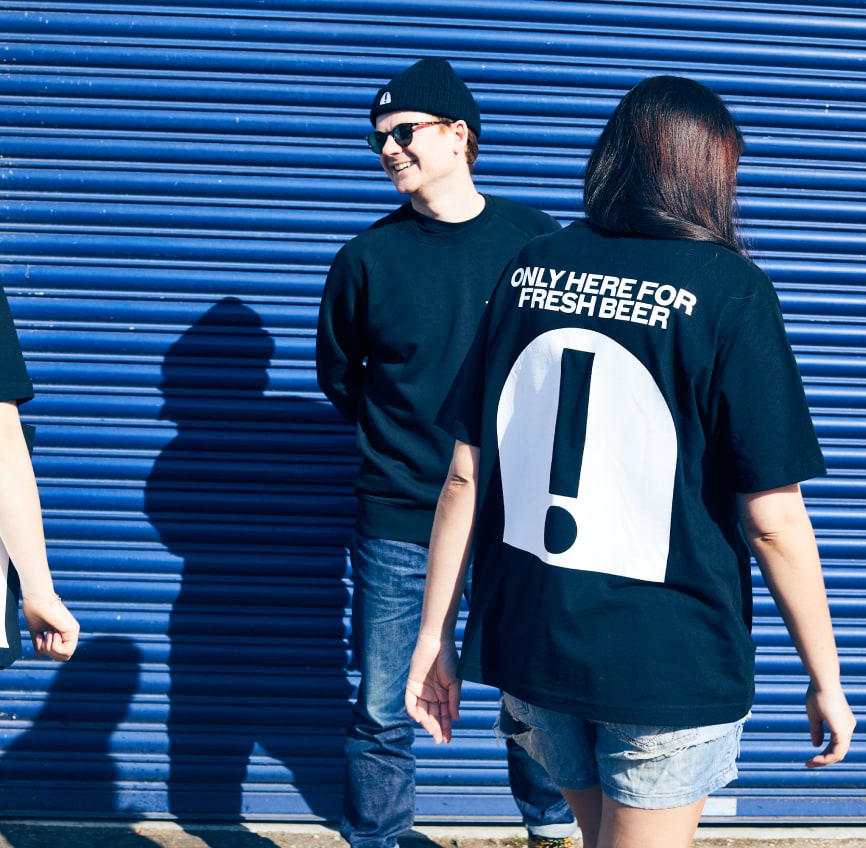 More than just great beer
Sustainable Innovation does not come at a price. Our personal principles as a team mean we champion sustainable innovation through everything we do - from the suppliers we work with, to the tape we close our boxes with. Everything is considered with the planet in mind. This is something that is close to our hearts and inspires us to go to work.
The work we have done at The Greater Good has eclipsed the entire spectrum of innovation done around sustainability over the last 50 years in the beer industry.
The Pinter reduces your packaging by 70% and your CO2 by 50%. That is unprecedented not just in beer, but in almost all industries.
We don't stop there though. By drinking with the Pinter, you're also supporting a business and wider supply chain with the planet in mind. We aim to be carbon neutral by 2022. Drink well. Do good.